best turmeric of all time
You do not want to miss this.
Turmeric designed using a state-of-the art FDA registered with dosages and forms that were carefully chosen.
These are the highest quality ingredients on the market.
Issues, concerns, questions, comments? We're here to help!
If you decide that you want to return pureTurmeric then say no more, send it to us, and get a full refund.
We always provide the option of free shipping on all orders in the U.S.
Founded by a nutrition expert, former nursing assistant, and health enthusiast, Stern Healing is dedicated to making the best supplements on the market.
Why?
Because you deserve it.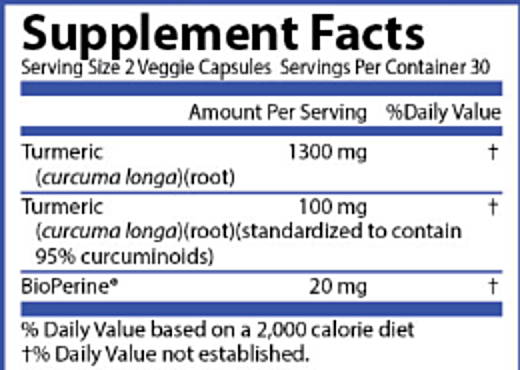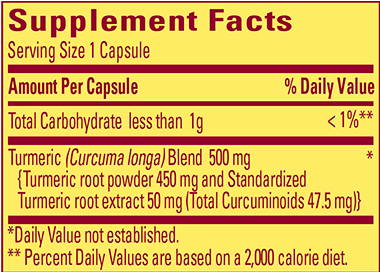 ---
---

Turmeric
We use a potent 95% Turmeric extract combined with the pure tumeric root totaling 1400mg of turmeric per serving. They use 500mg per serving.
1400mg vs 500mg
BioPerine
 

Black pepper extract (we use the patented Bioperine) can enhance absorption by up to 2000% when used in doses up to 20mg.

 
Every serving of our product gives you about 280% more turmeric plus 2000% more absorption due to the Bioperine.
20mg vs 0mg

Buy three and get 33% off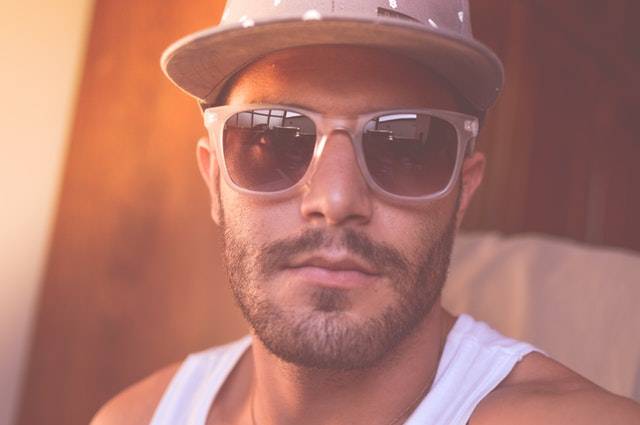 "This Turmeric has been great. I've had a knee problem for years. Just aches all the time. Two weeks after I started taking this turmeric, it has quit hurting to the point where I don't even notice it anymore."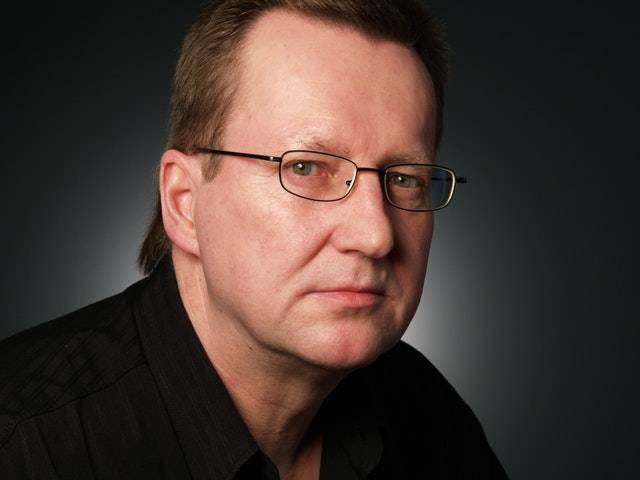 "I have found Stern Healing turmeric to be helpful not only to my ability to concentrate but also to my hip pain. My pain has gone down signifigantly. Thank you."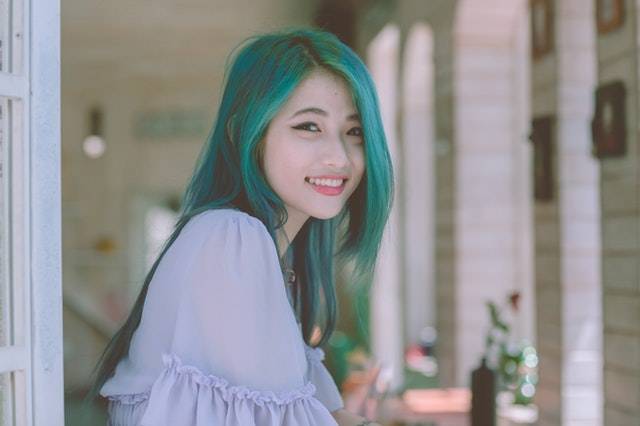 "I have now been through one month of stern healing turmeric. I lead a very active lifestyle and normally I take advil in the evenings due to muscle soreness. In the past month I have been able to get off of advil. This is amazing to me."
What can Stern Healing Turmeric do for you?
In clinical trials, Turmeric has been shown to support:
1. Brain health by protecting us from damage
2. Heart health by protecting the heart from disease
3. Liver function by helping the liver detoxify
4. Inflammation by reducing inflammatory compounds
5. Skin health by reducing skin damaging toxins
6. Immunity by destroying bacteria and viruses
7. Nerve pain reduction by eliminating pain-causing compounds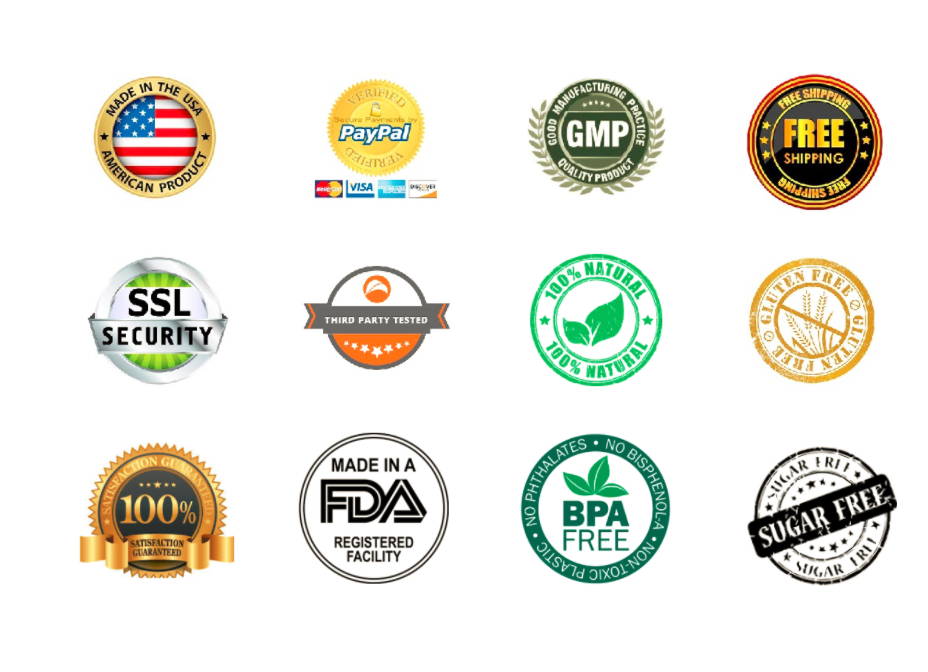 We Appreciate Seeing the CEO
That's why we wanted to include a picture of the owner of Stern Healing with his family. We like it when the boss of a company shows his or her face and so we wanted to show you our boss. :)

Hammer Stern and his wife adopted their son in February 2017 and this is them on a trip to Disney World in July of 2017.
Hammer realized there was corruption in the supplement industry and saw a need for higher quality / research-based supplements.
That's why he started Stern Healing: To make sure there will always be at least one company designing and producing top quality supplements.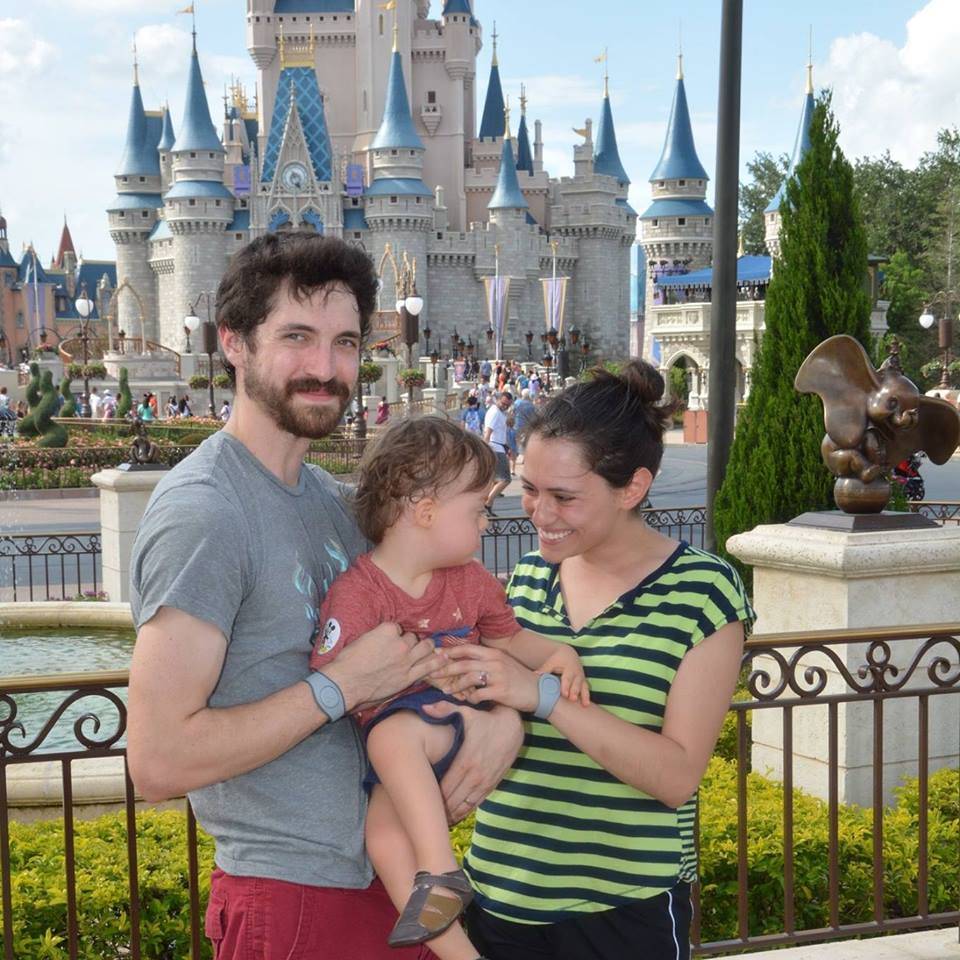 Take advantage of this exclusive offer before supplies run out!!
Buy three and get 33% off!